Ancient and Modern with...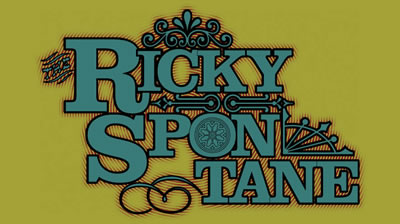 CD-R with eight tracks taken from Spontane Time and Hit the Town

1. The Dull Towns of England
2. The Party Tiger
3. Domino
4. My Favourite Restaurant
5. Hit the Town
6. Debut, So big!
7. Stop Paddling
8. Ooh Ooh Ooh

for £4 including postage and packing.